Sttar solutions cover the full scope of network studies from Strategic
planning to detailed design using our products and services
By combining powerful dataflow programming with design automation
we also provide Extended Automated Solutions to implement
full, personalized, end-to-end automated solutions.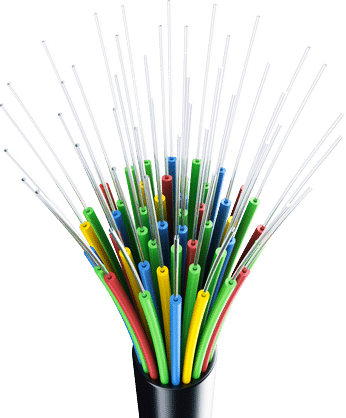 Setics has been a recognized specialist of Telecom Infrastructure for more than 20 years. We deliver projects in this industry from strategic advisory services to design services. Our Design Automation software is created around this experience and draws on the most advanced mathematical modelling but with a continued focus on the practicalities of telecoms.
Designing a fiber network requires a broad range of competences and experiences. We believe automation complements human skills, taking on the most tedious work and freeing the most valuable asset of human resources to concentrate tasks that are most beneficial to the business.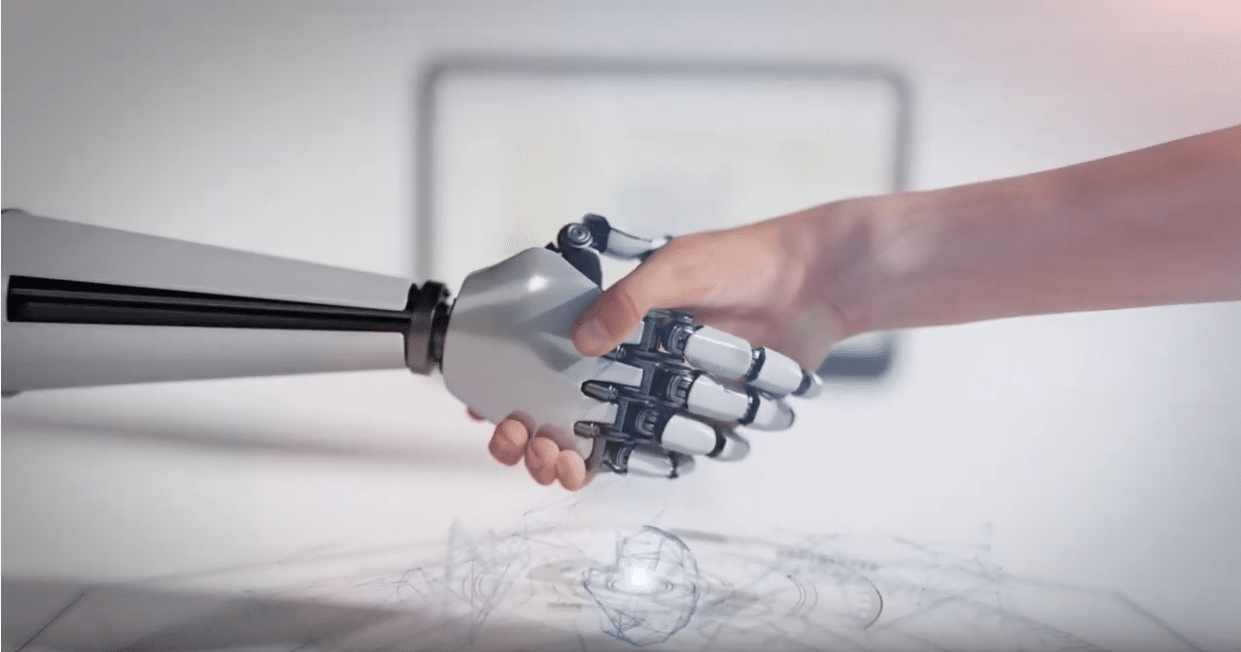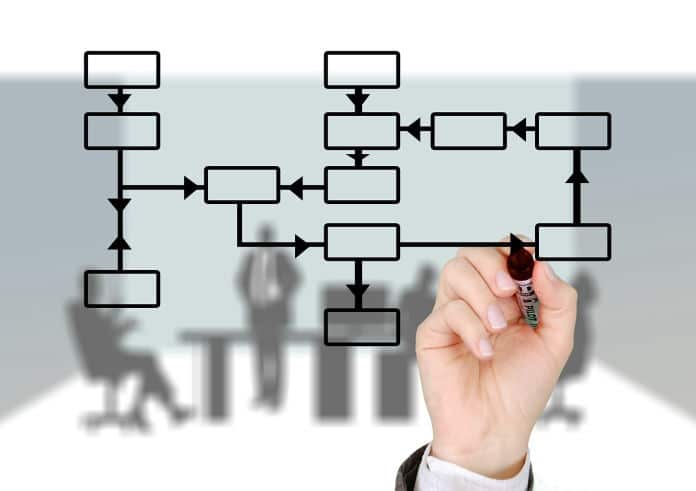 Providing the best possible automation is not just about using the best algorithms, it is also about making the most of existing data. Therefore we see automation as an end-to-end process from data acquisition and treatment all the way to the production of documentation and uploading data into network management systems.
We use our software ourselves
Setics is engaged in large and sometimes complex roll-outs of fiber networks in various capacities including assisting owners, creating audits for financial institutions but also as an engineering office designing fiber networks. Our internal expert teams rely on the Setics Sttar design automation software to assist in leading these projects, therefore ensuring the software evolves and is tied to the needs of the end users.