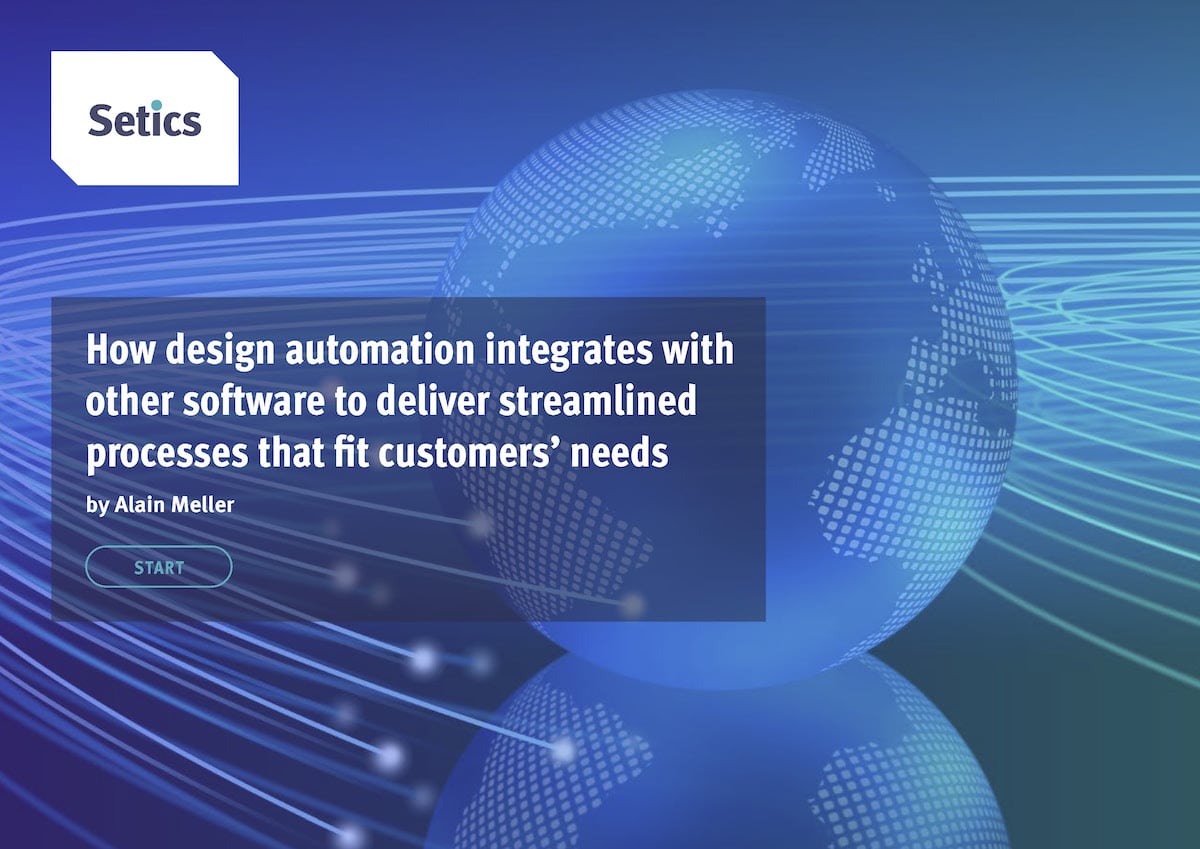 Setics is one of the leading specialists in providing automated planning and design for operators building fibre networks. We recognised at an early stage that integration with other providers would provide more value to customers. Since 2000, we have been involved in designing and
managing large FTTH roll-outs and we are experienced in advising our customers on how to best design an efficient workflow for their project.
Please fill out the form below to receive the download link.